Take 50% off our Virtual Assistant service onboarding fee thru 1/31!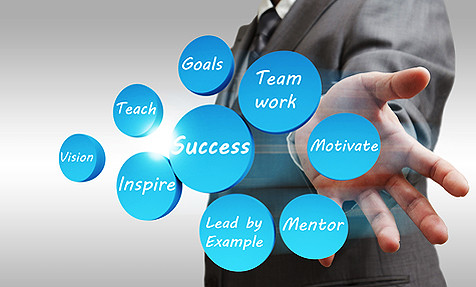 Human Resources
The goal of human resources is to use a company's people most effectively. As Certified Human resources professionals, we can assist you with compensation and benefits, recruiting and hiring, onboarding, performance management, training, organizational development and culture, and much more.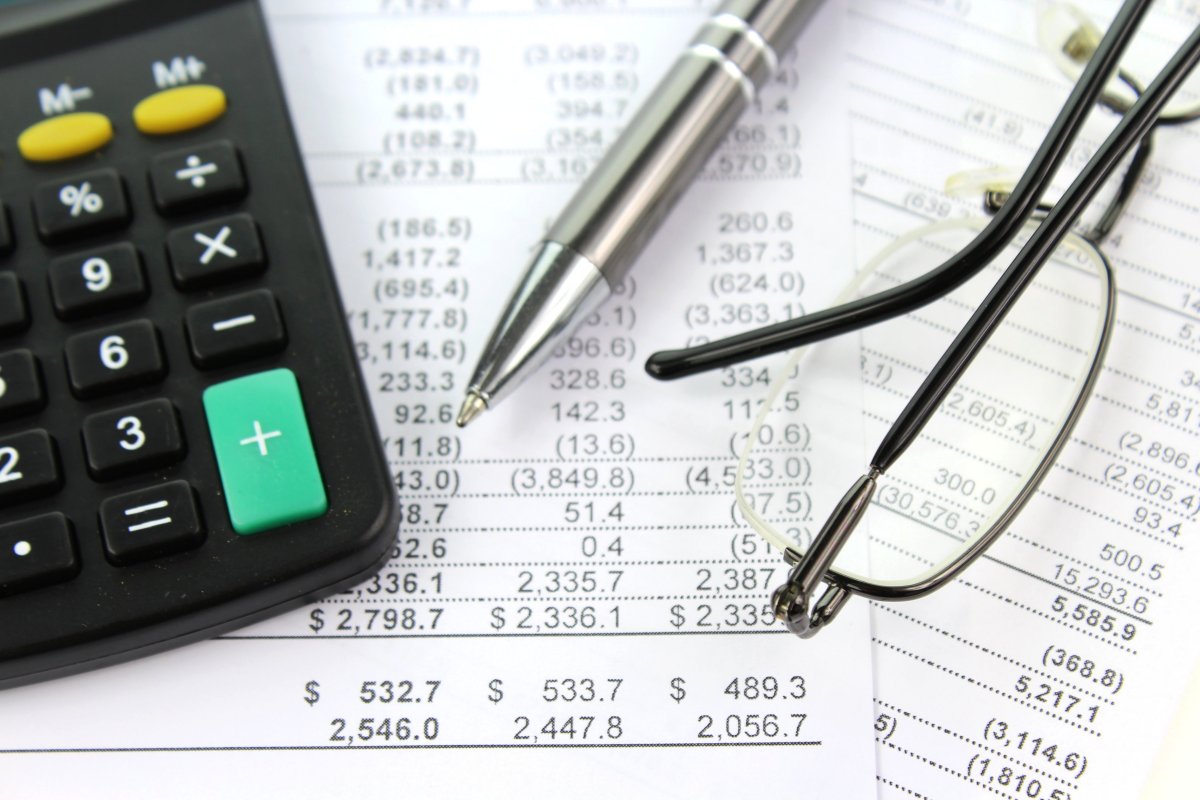 Bookkeeping
Money makes things happen, but managing it isn't nearly as easy as spending it. Especially when you don't have a strong bookkeeper internally to manage it for you. That's what we're here for.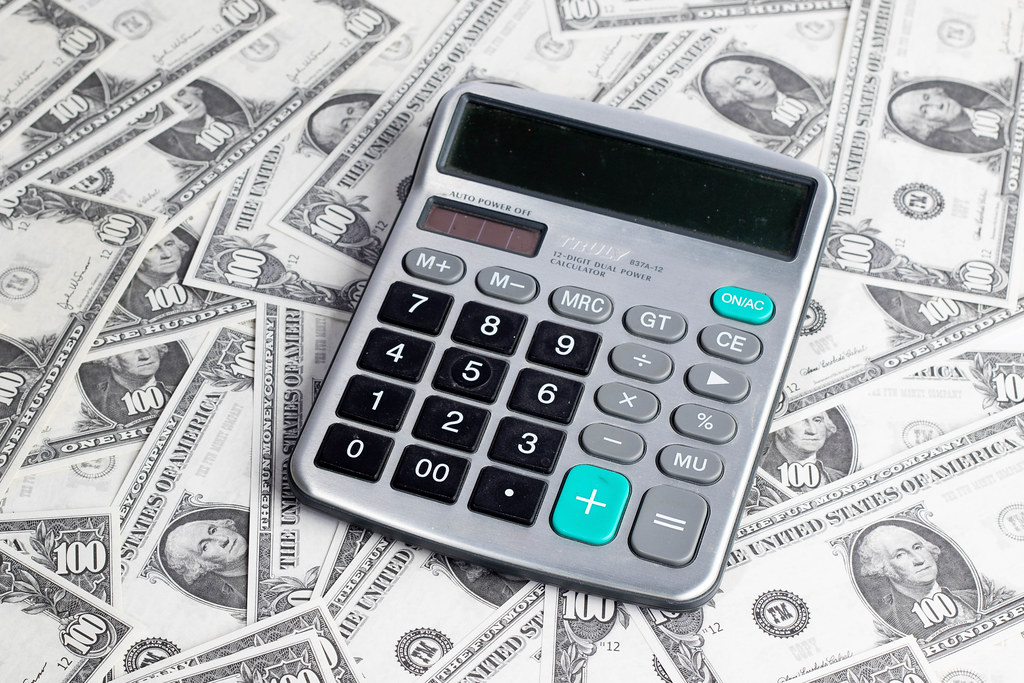 Payroll
As the employer, it is your responsibility to ensure that your employees are paid in full and in a timely manner. We can accurately and efficiently manage your company's payroll needs.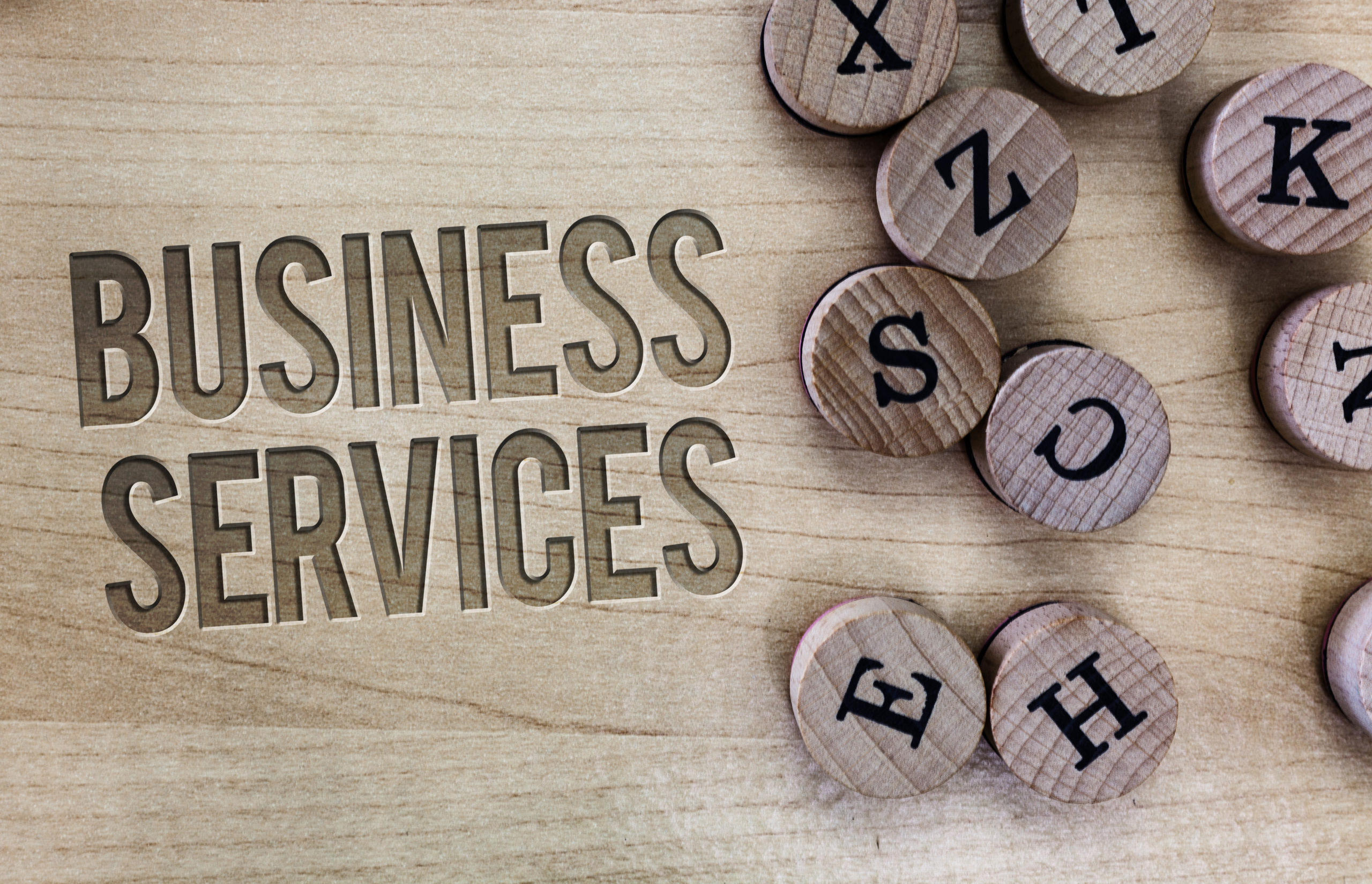 Organizational Development
Standard processes for your business will give you consistency, which opens the doors to make improvements and simplify workflows company-wide.
Beyond HR services are available wherever you are! We are your go to virtual assistant. Even if we are not in your state, technology allows us to work with you (almost) hand in hand! Understandably, we know that as a business owner, your time is extremely valuable. So, we don't want you to waste it sitting in traffic or playing the dreaded rescheduling game. Plus, by outsourcing these tasks to Beyond HR, you save the traditional overhead costs that come with "in house" staff and space. With secure data encryption we are able to store your private data. Additionally, we can have virtual meetings as often as you like!
Hiring Beyond HR is the easiest decision to make! Our services will grant you the freedom and peace of mind you need to get back to business….  ON your business! All service offerings are not a "one size fits all" sales model. As a result, our services to cater to your specific needs and grow with your business. We can customize plans that fit your specific goals. Not to mention, we offer assistance with one-time projects, specialized HR solutions, monthly bookkeeping or all of the above. We are a service grounded company that "consistently" exceeds customer expectations. We offer "commitment free service plans". You are free to cancel our services at any time.
We are a small business and we believe in small business. We want your business to succeed because that's what makes our business succeed!
Get In Touch
We are specialized in providing digital services to clients across the U.S. We also love our local clients in Louisiana, Virginia, and now Florida.
(504)  541 - 2929
info@beyondhrllc.com
Monday - Friday: 8 AM - 4 PM