Get help organizing your company's
financials in the New Year with our
Virtual Bookkeeping Services.
Our focus is on helping your business
to succeed.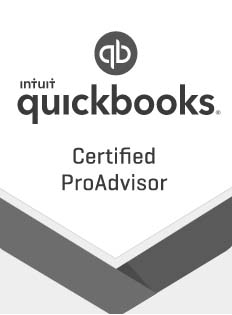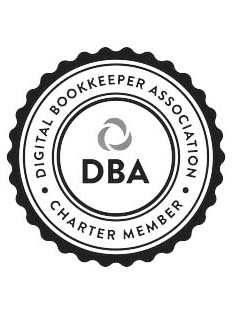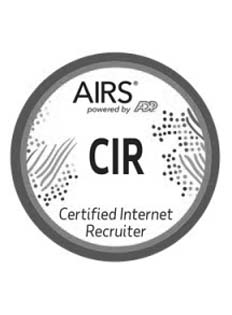 Outsourced Recruiting, Bookkeeping, and Human Resources Built for Entrepreneurs
Beyond HR Was Created to Serve Business Owners
Our staff of certified bookkeepers and human resource professionals offers the necessary specialized business services on a smaller, more personalized scale. As business owners ourselves, we have a first-hand understanding of the struggles you face. We know what it means to work endless hours. We've dealt with the stress of cash flow, staffing, retention, and all of the other ups and downs that come with being a business owner. Our first-hand knowledge is what sets us apart from other "big-box" companies and allows us to provide the personalized service you want and deserve.
Skilled Virtual Administrators
Read More
We only hire the best virtual assistants to work by your side. Our Virtual Assistants specialize in offering administrative support to clients remotely from their home office. Stop doing the tasks you don't enjoy and let us give you time back in your day!
Certified, Professional Bookkeepers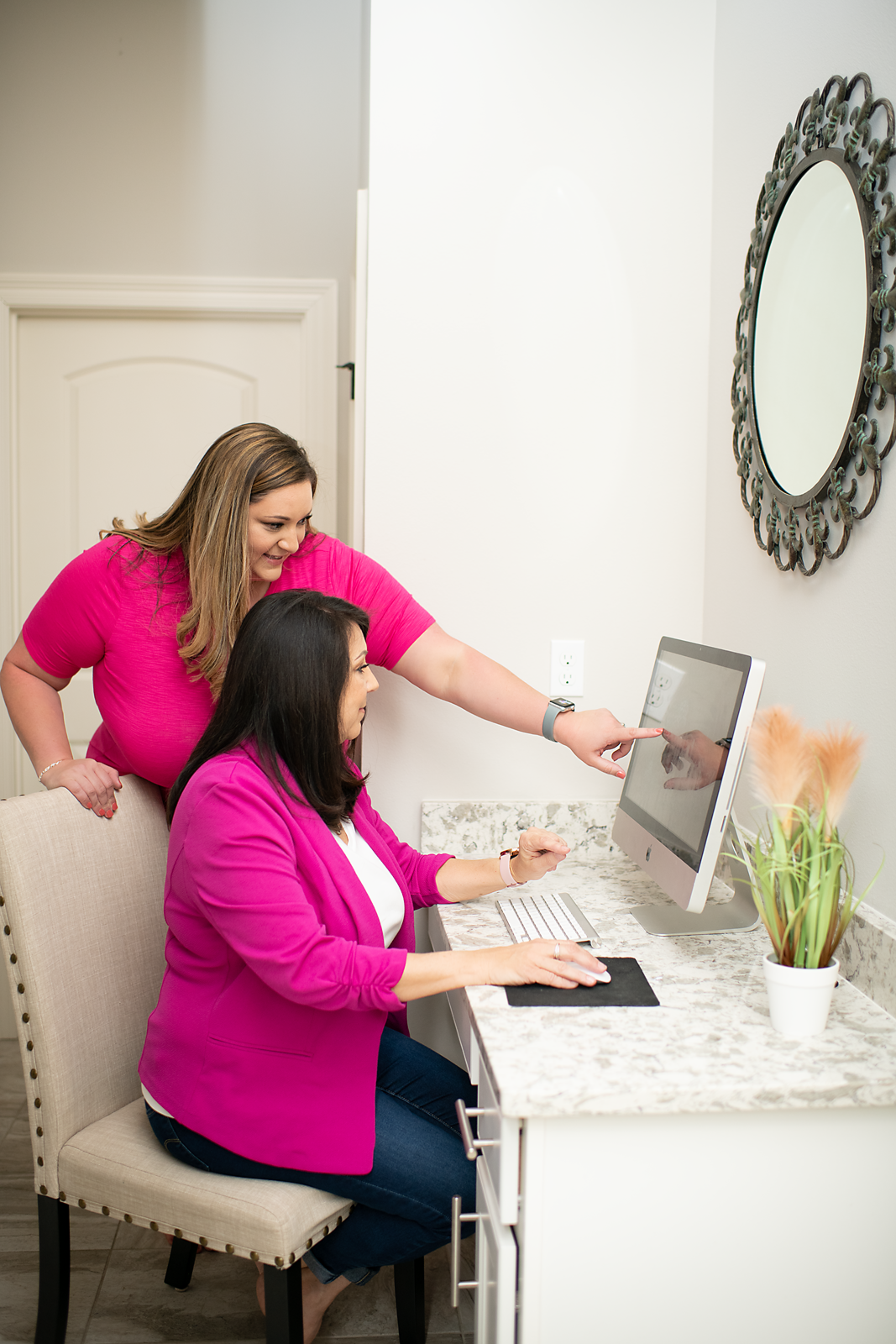 Read More
Stop paying late fees and overdraft fees we can handle your accounting processes like a dream! With Beyond HR doing your bookkeeping, your finances stay current and accurate. Moreover, you get monthly finance reports outlining the health of your business.
Get Expert Human Resources Support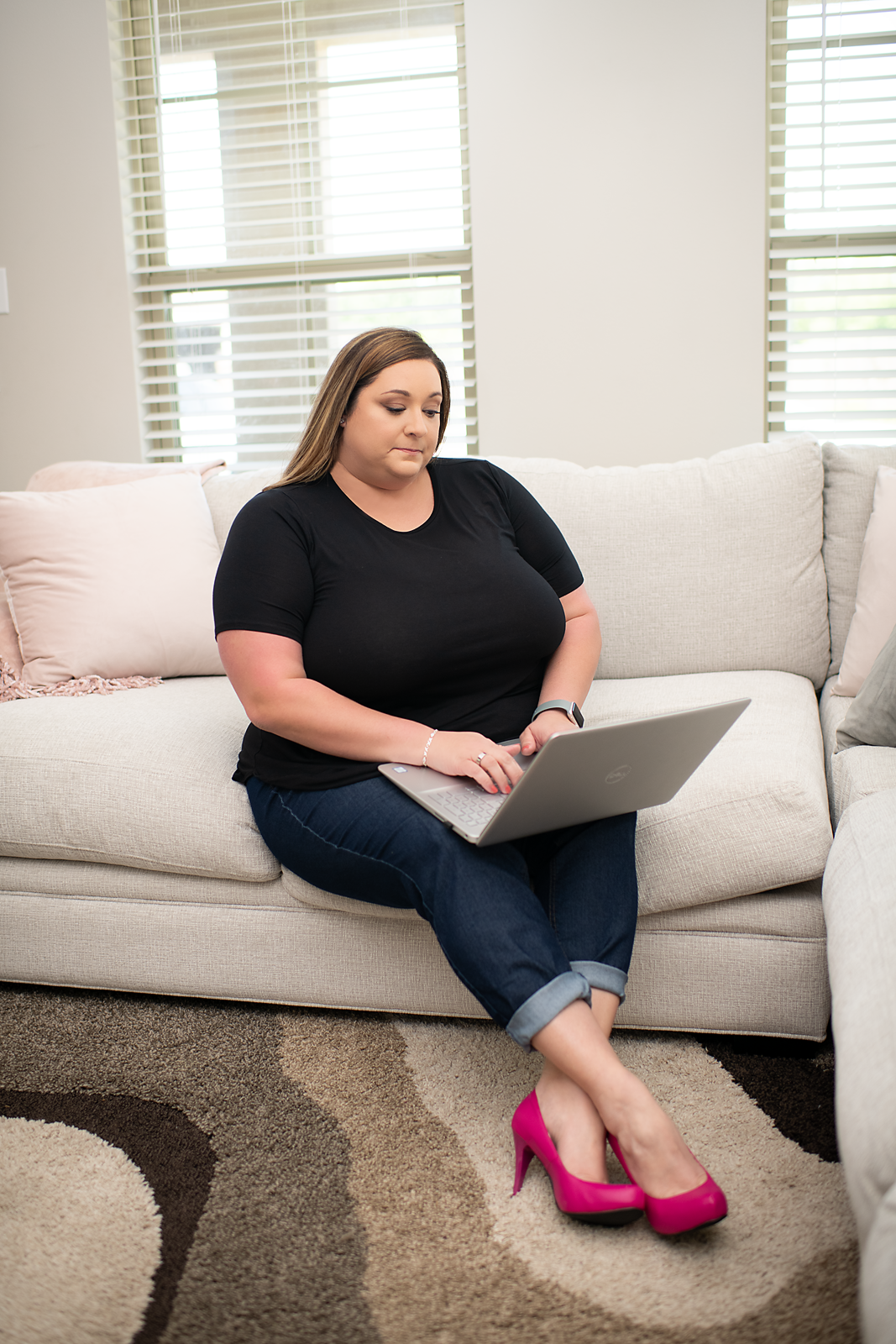 Read More
We can help you with a variety of Human Resource functions including, hiring and onboarding, training for your team, creating handbooks, and much more! Don't get yourself in trouble with the law because of what you don't know.
Let Us Help
Outsource today. Get more done. Save Time. Save Money.
Trusted by Companies and Entrepreneurs
Throughout the Country
We know you will love our services and refer us to your friends! Word of mouth is our best marketing! See what some of our current clients have to say about us!
I was what you would consider a bookkeeper's nightmare…Melissa and her team worked diligently to get our financials up to date and have maintained for us, impeccable books. Doing business with Beyond HR was the best decision I made to become a more successful business owner!
Melissa has changed our game. What small business has time to make sure they are compliant with the department of labor and up to date with employee files? After years of building our business, this side suffered. She is helping us develop an employee handbook and assisting us with tough HR decisions. I now have more time to focus on bringing in new customers. Highly recommended.
We started using Beyond HR in 2015 for simple QuickBooks help. Since then they have become an integral part of our team. They still help us with QuickBooks but now they also have helped us hire our last several employees and created our employee handbook. I don't know what we would do without them.