It's  important for any company to have an HR department. Equally important, are the HR assessments and audits. These processes identify successes and deficiencies within the Human Resources department. Moreover, they help give a snapshot of your business's internal health. The more you learn about what is working and what isn't, the better your company becomes. 
HR assessments and audits consist of a few key points. Namely, these include diagnosing, analyzing, and evaluating. Additionally, it means assessing future lines of action within the framework of Human Capital Management. In short, audits are a  comprehensive assessment of the strengths, limitations, and developmental needs of its existing human resource. In this case, this is in the context of organizational performance.
An assessment should focus on a particular function. For instance, Training and Development, Performance Appraisal, Compensation, etc. Therefore, the audit should investigate the extent and meaningfulness of the processes. In particular, the support materials in place that ensure the skill sets needed. It is important for the HR department to understand why and how those practices are carried on.  In this situation, the audit helps us to build on the essential areas. Hence, we eliminate the areas that are not of importance.
While performing HR assessments and audits, we identify the following:
who is responsible for each activity

determine the objectives of each activity

review the policies and procedures used

sample available records to find if employees are following policies and procedures 

prepare an audit report commending proper objectives, policies, and procedures

develop an action plan to correct errors in objectives, policies, and procedures

follow up on action plan at a later stage, to see if we were able to solve the problems from the audit
Let's work together to ensure your company is performing at its best. Reach out today.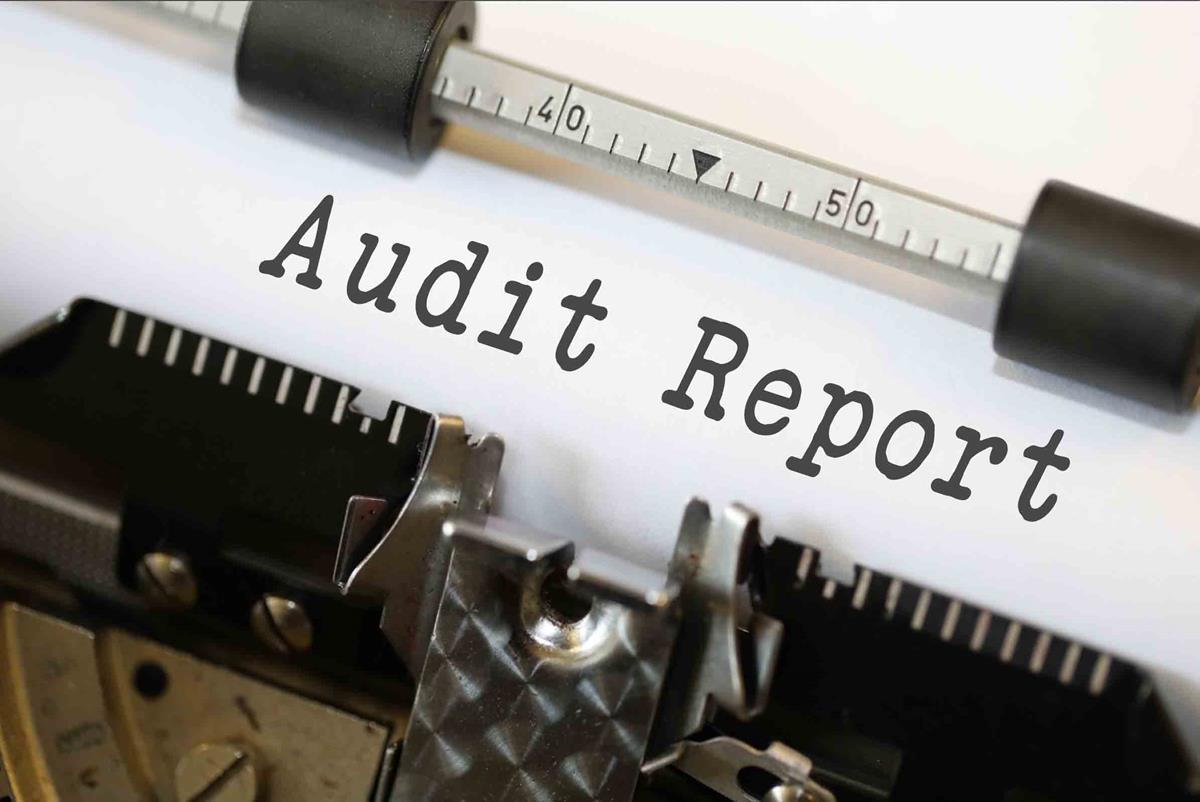 Get In Touch
We are specialized in providing digital services to clients across the U.S. We also love our local clients in Louisiana and Virginia. 
Monday - Friday: 8 AM - 4 PM