Working "in" your business so you can work "on" your business
You shouldn't have to do everything.
And now you don't have to.
Virtual Bookkeeper
Our Virtual bookkeepers provide the service and security you need to know you have accurate and complete financial records for your business.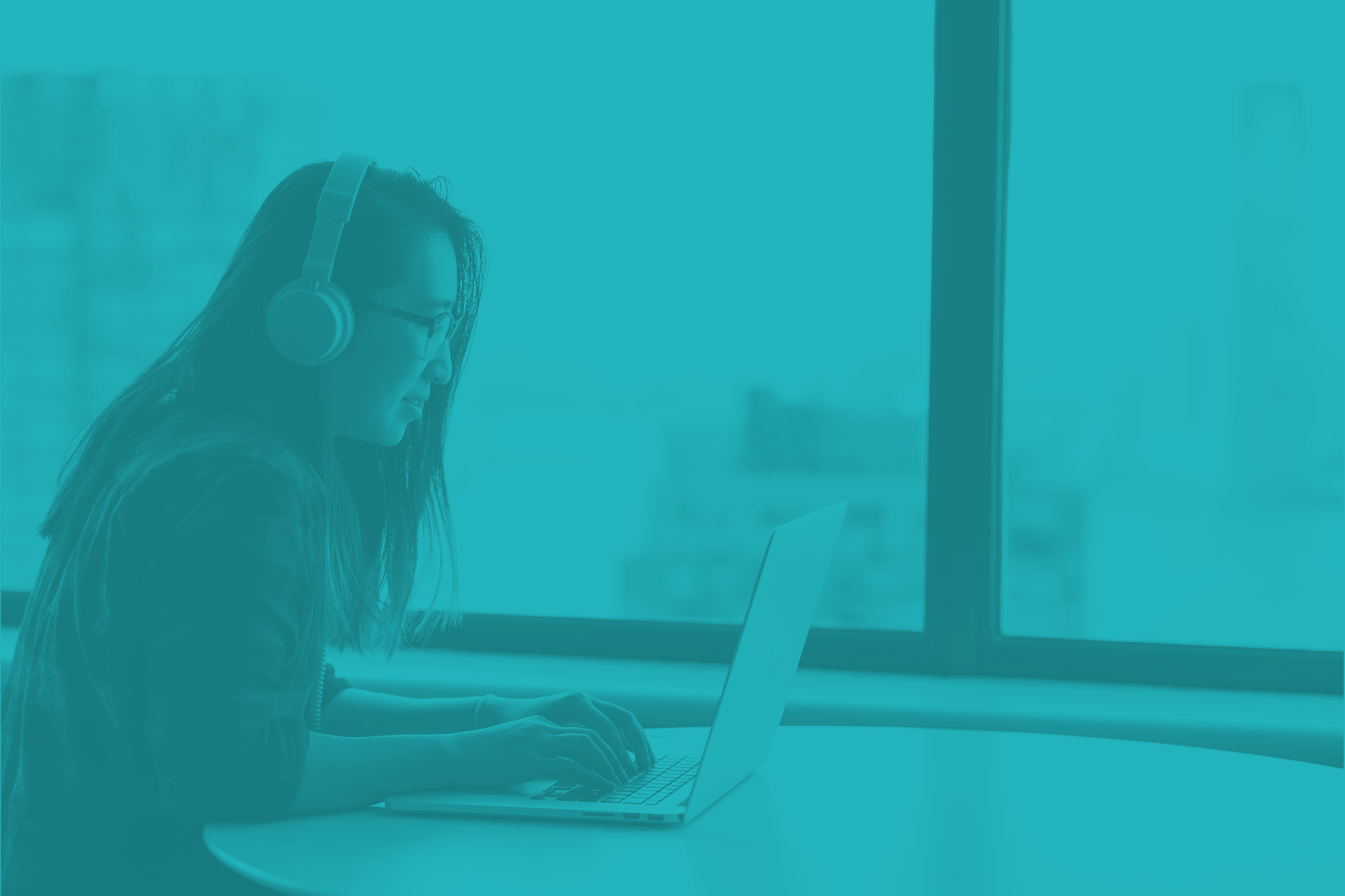 Virtual Assistant
Our Virtual Assistants specialize in offering administrative support to clients remotely from their home office. Stop doing the tasks you don't enjoy.
Get In Touch
We are specialized in providing digital services to clients across the U.S. We also love our local clients in Louisiana, Virginia, and now Florida.
(504)  541 - 2929
info@beyondhrllc.com
Monday - Friday: 8 AM - 4 PM