Hire a VA for as little as $500 a month and get $100 off your onboarding fee!
You shouldn't have to do everything.
And now you don't have to.
Hire a VA
Our Virtual Assistants specialize in offering administrative support to clients remotely from their home office. Stop doing the tasks you don't enjoy.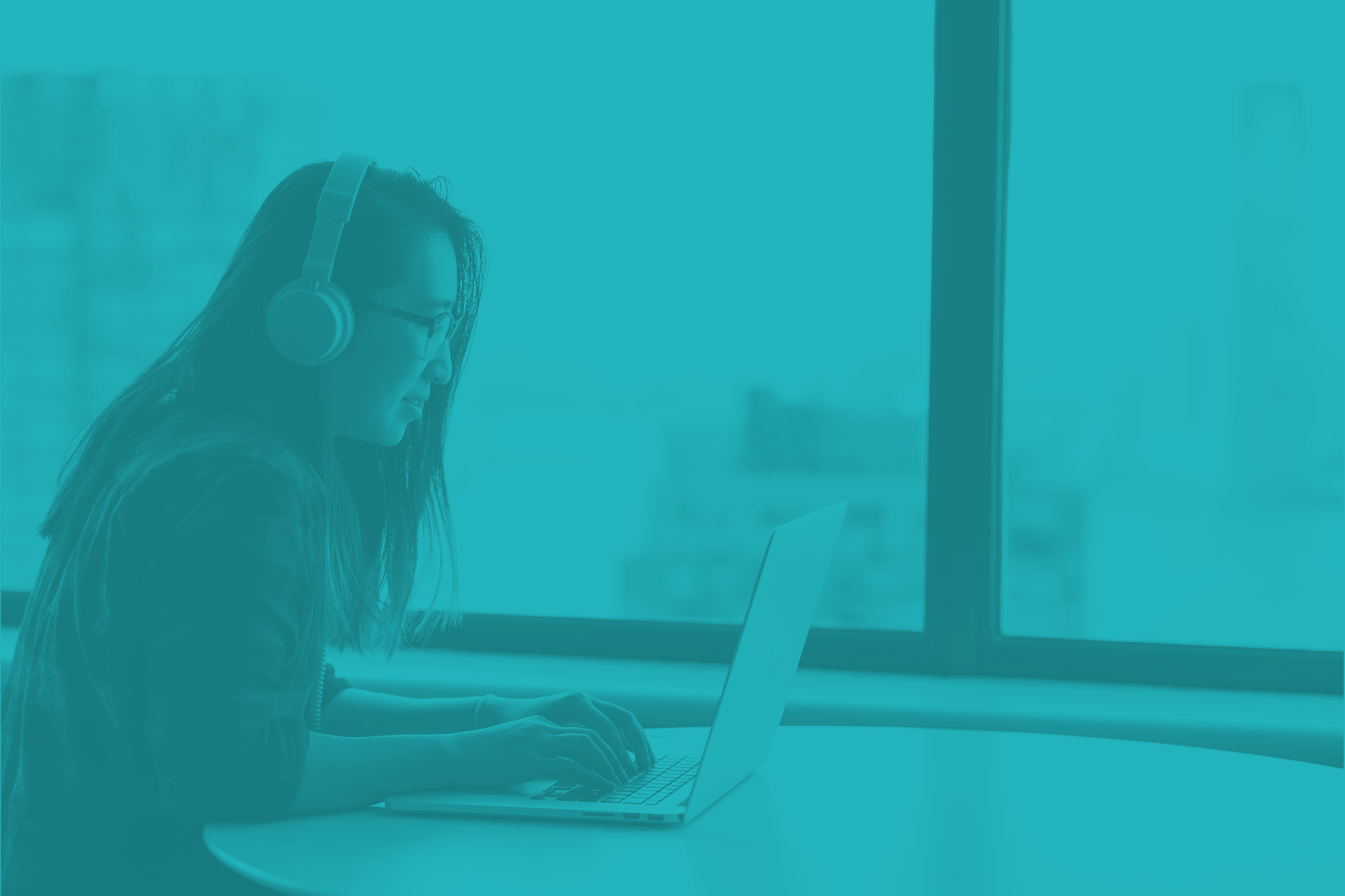 Become a VA
As a Virtual Assistant, you will help clients with administrative tasks, and achieve organizational success remotely. 
Get In Touch
We are specialized in providing digital services to clients across the U.S. We also love our local clients in Louisiana, Virginia, and now Florida.
(504)  541 - 2929
info@beyondhrllc.com
Monday - Friday: 8 AM - 4 PM